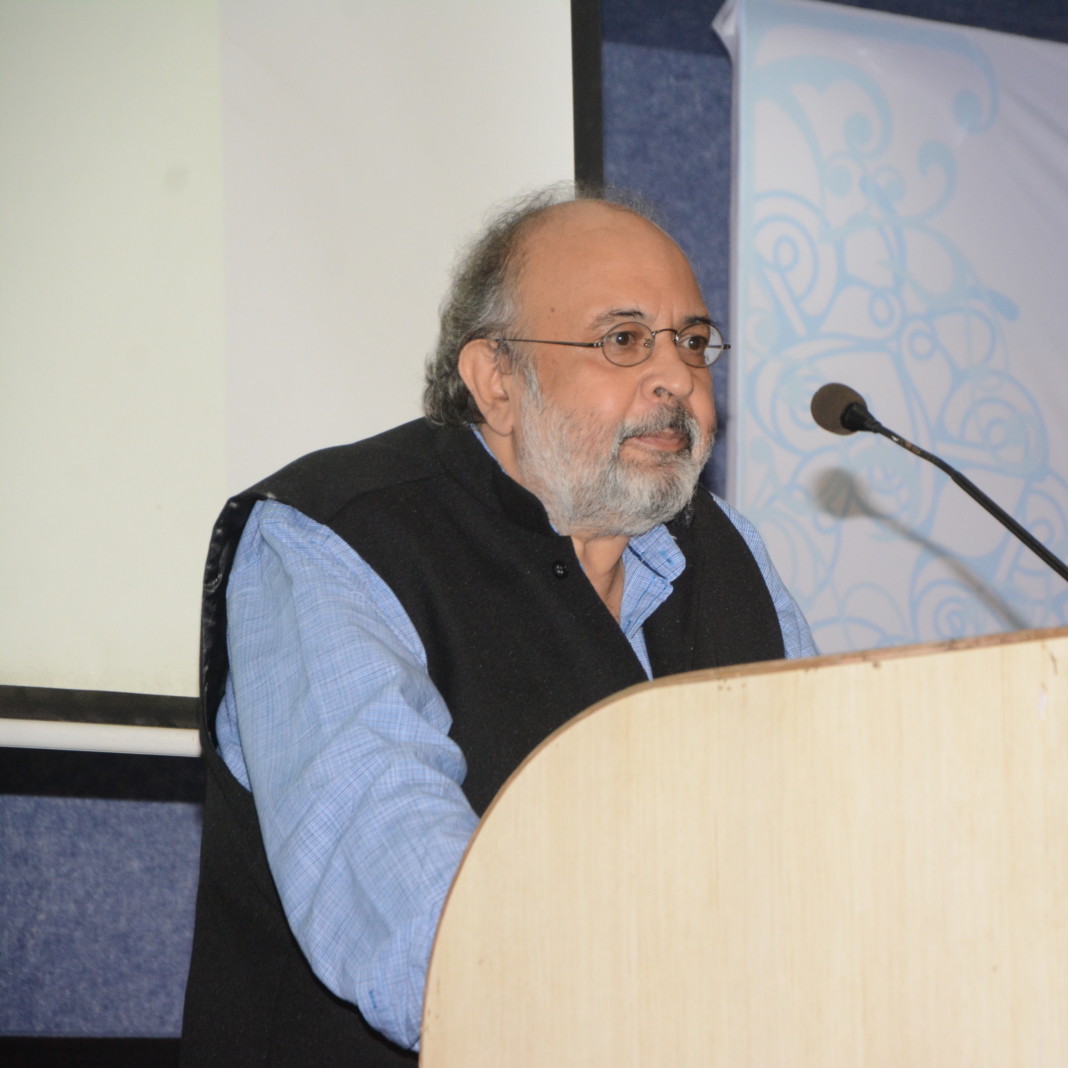 Andaman Nicobar Tribal Research Institute
Andaman & Nicobar Islands
The Jarawas are a tribal community in the Andaman Nicobar Islands who have been living far from civilization. They have no education, their health suffers and non-tribal communities have exploited them for years.
Derived from the tribal culture, we need to formulate constructive work and take steps that ensure the Jarawas are merged with the mainstream society. Steps are taken in consultation with the community to check the impositions and exploitation of the communities in the reserve forest. It is to empower the community so that they make their informed choices in accordance of their vision of past and future. Prepare the tribal and the non-tribal community to appreciate bicultural and bilingual education that would sustain the identity and restrict exploitation and erosion of the "particularly vulnerable tribal groups" on the islands.
Ang Katha, the education program with Jarawas was started with the hunter gatherer at the Phool Talla hot spot with about 20 children. Depending on the seasons, the trans locating Jarawas (Angs) are provided school and a platform to engage in dialogue at 5 different hot spots and school at three locations. This combined service directly or indirectly impacts a total of 456 Jarawa individuals. We would like to set up and complete the designing of teaching material and do similar projects for the Ongees and Shompens. Also the "knowledge" from the community should be made available to non-tribal, so that a mutual respect and understanding grows.
The only recognition has been that the tribal community contributed and wants to continue with it. The Officials of the Island administration have seen the functioning and have acknowledged the achievements by direct inputs from community.