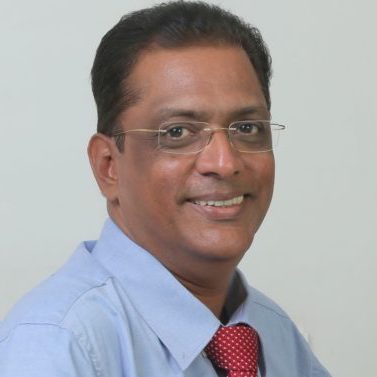 S.L.S. Cell Cure Technologies Pvt. Ltd.
Dealing with Dengue, Malaria, Chikungunya, plasmodium and fungal viruses has become a big challenge for us today, as the number of cases of people suffering from these diseases has increased in recent years. Current methods of detecting these viruses such as RDT, ELISA, and Microscopy require high end labs with highly skilled and trained manpower, making it difficult for the lower income groups to access the facilities.
To accomplish the accurate detection of infectious diseases like Dengue, Malaria, Chikunguniya etc. an innovation consisting of Nucleic Acid Amplification Technology (NAAT) based Loop Meditated Isothermal Amplification (LAMP), Point of Care (PoC) Panels was created. This innovation can detect viruses at a very low cost, and hence, can improve the access of healthcare to rural and tribal communities.
After two years of research, the prototype for Dengue diagnosis up to serotype level was accomplished. Currently, they have launched the first Dengue species specific panel – Dengsure (1-4) in August 2017 in the coastal districts of Andhra Pradesh and Telangana. The government of Telangana has offered them 6 acres of land near Hyderabad, where they are planning to start their own Molecular Diagnostics Kits manufacturing unit and scale up their capacities to reach ASEAN countries and Africa. Being a platform technology, it can also be used in Agriculture, Veterinary, Poultry, and Aquaculture or during any epidemic of infectious diseases.
Received Villgro cash prize for Best Innovation, 2016.
Best Innovation Award by Govt. of Andhra Pradesh at Tirupathi, 2016.