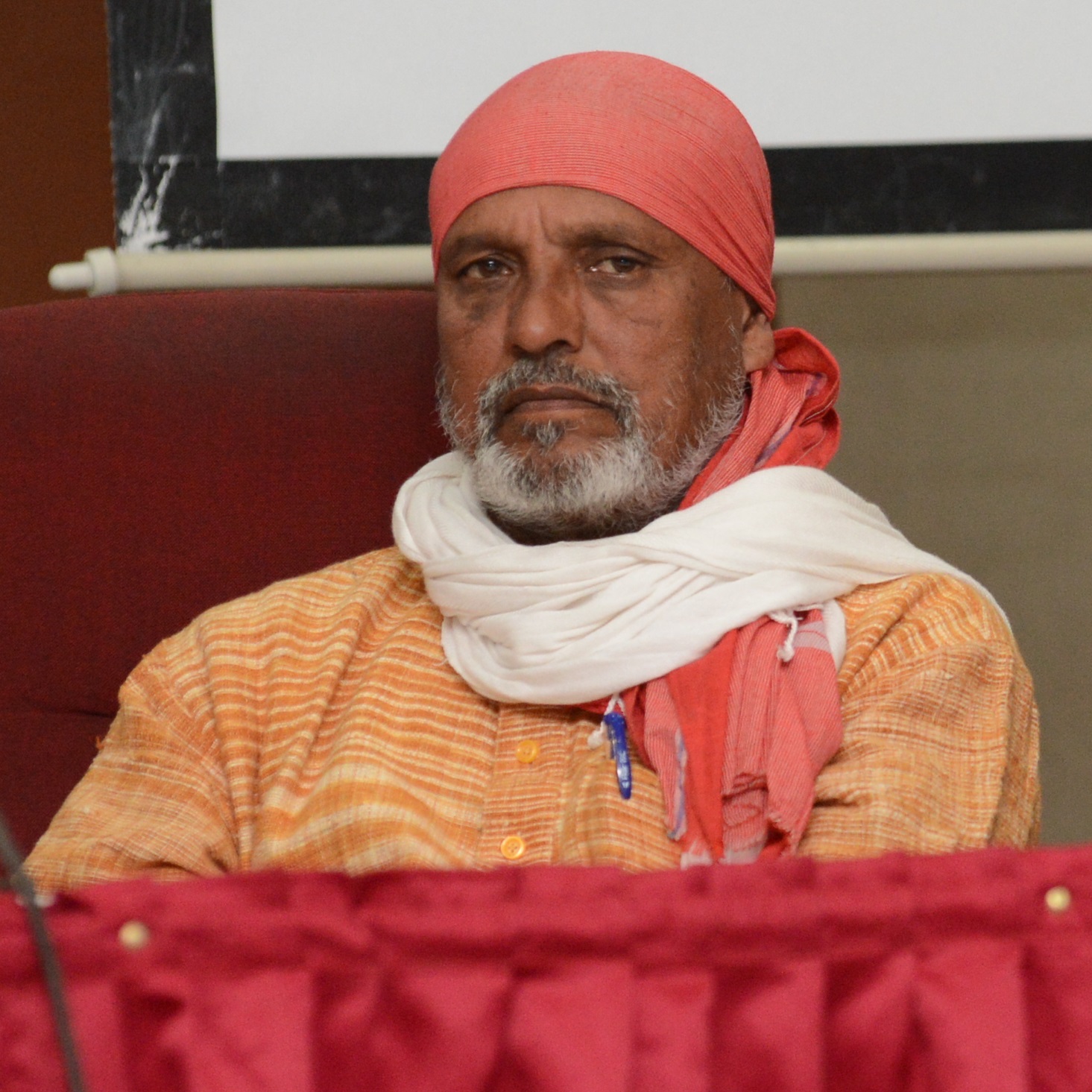 Founder, Himalayan Environmental studies Conservation Organization (HESCO)
Dr. Anil Joshi holds PhD in environmental science. He started his career as a lecturer in the Kotdwara Government College. Having roots in the hills, he decided to contribute for the hilly community rather. In order to guard the environment and its conservation he started Himalayan Environmental Studies and Conservation Organization (HESCO) in 1981. For the last 28 years, Dr. Anil Joshi and his team members of HESCO have been applying knowledge of the environmental sciences and simple technologies to bring consistent development to the rural villages of the Himalayas. HESCO draws its inspiration from the villages and designs custom solutions of their issues. It allows them to focus on the needs i.e. economic and development. It helps them to focus on their economic and development needs and encourages them to use local resources which open avenues to self-sustenance. For nearly three decades HESCO advocated sustainable change by use of simple technologies in the rural parts of Himalayas. Their ecological and innovative solution brought outstanding results and in return have helped them earned national recognition and has drawn attention of the international community in the development of rural mountain regions.
HESCO has the satisfaction of serving around five lakh village peoples in nearly 10,000 villages spanned across nine Himalayan mountain state. Along with Indian Army, it gifted watermills to the deserted villages near the borders of Arunachal Pradesh and Jammu Kashmir. Control of Soil erosion and landslides was solved using biological methods and was adopted by Borders Roads Organisation. Their Initiative – Women's Initiative for Self-Employment (WISE) is generating livelihood opportunities for about a thousand women spread across the mountains of Uttarakhand. HESCO introduced livelihood opportunity for youths and village draftsmen by turning Lantana, a local weed into a resource for crafting furniture, construction materials and others household utilities.
Dr. Joshi is recipient of the fourth highest civilian award, the Padma Shri in 2006.