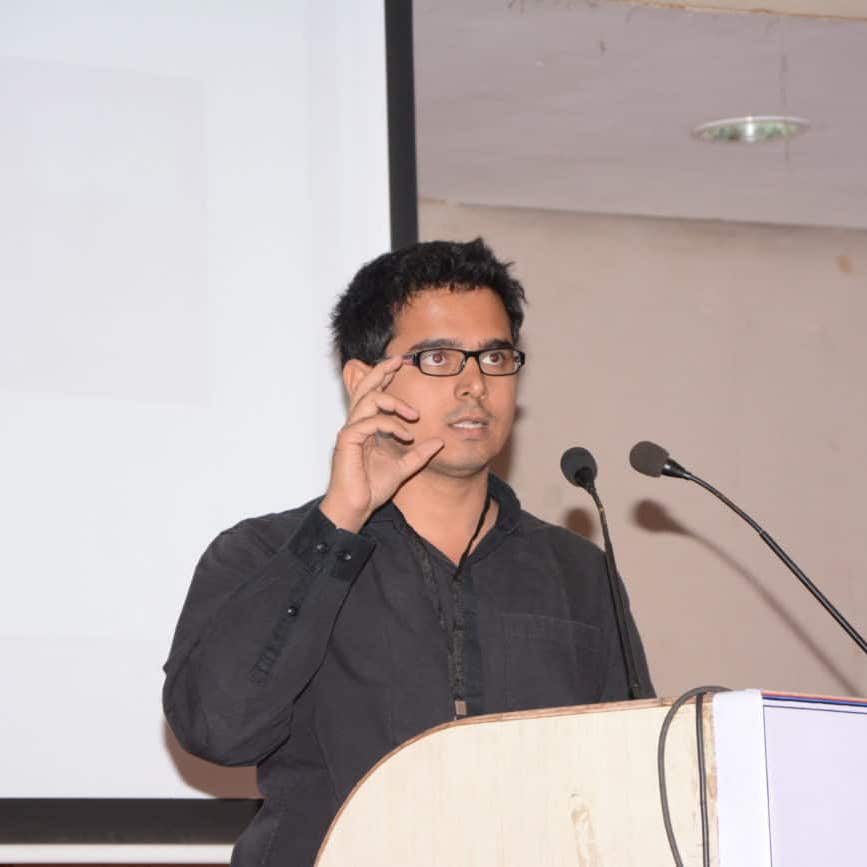 Students in rural schools lack access to the facility of field trips that could enable them to understand their school syllabus, on a historical monument for example, in its entirety because they will never get to see it in reality. While in schools with economically higher standards, students more often get to visit such historical sites and get to develop a sense of how the text in the syllabus relates to real life.
Using VR and a narrative for studying history in schools was a first of its kind in the world when it went for user testing. 3 months after user testing, Google released Google Expeditions, which is on similar lines. The organisation brings high-end technology in a cost effective manner to rural Indian schools to bring them at par with students from around the world.
VR was used to give the students, from class 3 to 5, the immersive 360-degree view of a historical site and give them information regarding the site in a friendly game-like environment. They wore a head mounted display (an inexpensive Google Cardboard) with binaural audio and were immersed in the historical site, which they had not visited before in real life. All the content was delivered in their native language Telugu. The project helped students to experience such places and learn about these places in the comforts of their schools. The project was started at the scale of one school, with student strength of 200. There were two virtual reality modules used for user testing. The project was successfully user tested from May to June. Presently, the second phase of the project is being planned which is to bring interactive 360 videos into the module. The innovation can be scaled up by increasing the number of schools, installing the modules, training the teachers, who would also act as buffers for design intervention. To implement the project, a single person would be required per school for the period of implementation. The organisation proposes that for the first phase of the project, the first set of modules could be installed in the rural schools in Kandi, in and around IIT Hyderabad and eventually moves to other schools as well.
Publication – Immersive virtual reality to enhance the spatial awareness of students (ACM, IndiaHCI'15)