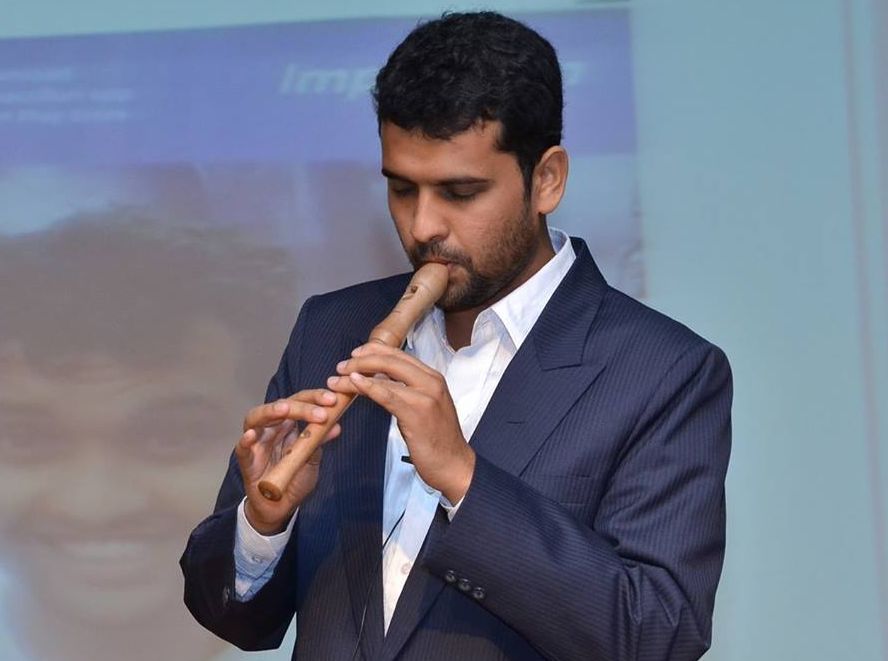 Green Freedom Pvt Ltd (Impact App)
In today's time, technology has made people's life convenient but also lethargic. Digital addiction is the biggest challenge of this decade. Neck and back problems have become common with continuous sitting. Impact is trying to get people away from their screens, up from their chairs, out of their beds to enjoy quality time with nature.
Impact App is a health app that donates money to social causes when you walk. It motivates people to take care of their health by giving them the happiness of helping someone through their steps. It motivates people to take action for better health. The concept is a first of its kind in India and motivates people to start actively working towards better health. Impact partners with companies and NGOs. Companies sponsor people's workouts and the money directly goes to deserving non-profits for on-ground impact.
Impact has a community of 25 lakh changemakers on the app who have collectively covered more than 72 crore km to donate more than 163 crore Rs to NGO partners in the last 5 years. Through the support of corporate partners like Mahindra, Hero, Vedanta, Marico, and others, Impact has been able to help lakhs of people in categories ranging from Education, Hunger, Women Empowerment, Environment to Disaster relief, Healthcare and livelihood development, pan India.