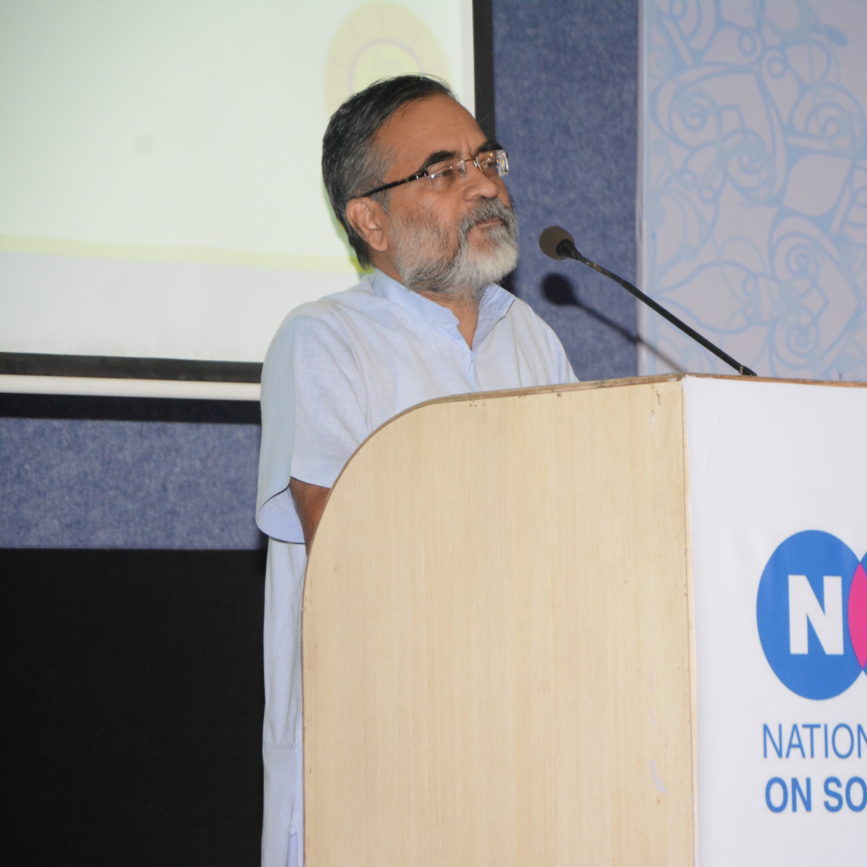 Due to the present education system children are finding it difficult to understand science and losing interest in scientific activities. This has resulted in a decline in the competency of graduates. Hence there is a need to bridge the gap between textbook knowledge and real life applications. Rote learning is rampant even today and children are not trained towards conceptual understanding through experiential learning. This mindset hampers the development of critical and analytical thinking in children and affects the landscape of science and research in India in the long-term.
Jnana Prabodhini with the help of KPIT has come up with an initiative which teaches science to children with the help of "easy to make" and "fun to learn" scientific toys. Children today are exposed to a lot of technology around them and we help them understand it and use it effectively. We have also developed an Android app for self-learning.
KPIT has undertaken this initiative since 2012 with 8 science themes and 800 teaching volunteers, covering 10000 students in 90 government schools across cities like Pune, Mumbai, Jalna and Bangalore. We are aiming to cover 1 lac students by 2021 using 5 different models. We are also planning on setting up an office, collaborating with state governments and other corporates, so as to expand this initiative in the states of Goa, MP, Chhattisgarh, Chennai.
"Chhote Scientists" is an award-winning initiative which has been conferred with multiple awards like the Cummins CMD award in 2012, Federation of Indian Chambers of Commerce and Industry (FICCI) special appreciation as an"Innovative project" in 2013, Mahratta Chambers of Commerce and Industries (MCCI) "B.G. Deshmukh CSR Award" in 2014.