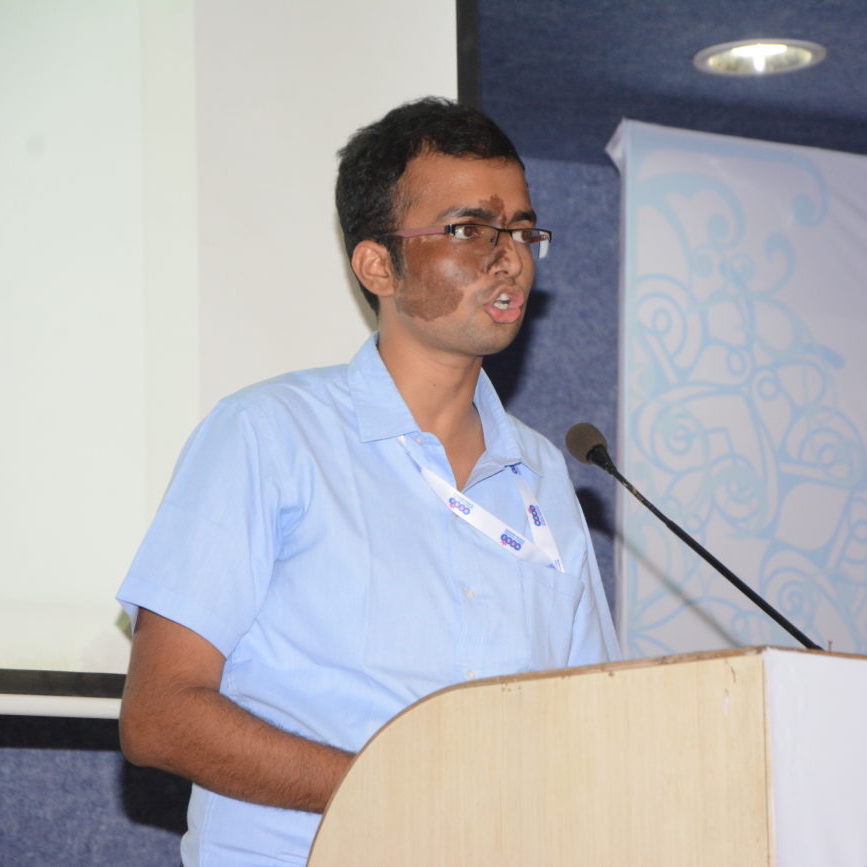 d-Hive Rural Innovation Studio
The youth in the rural areas engage in non-constructive activities and their real potential and talent goes untapped. Practical Science and Technology education in India prevails largely restricted to experiments and toy making for children; skill training for Youth doesn"t receive as much attention as it should.
Keeping this scenario in mind, the vision of d-Hive was to foster self-reliant, participatory rural technology development. Rural communities especially the children and youth come up with simple ideas to complex issues owing to their innate keen observation and limited material and monetary resources. They have better insights into resource availability (material and process) compared to external agents of change. Also, technology development at community level is more sustainable.
The team has innovated five appropriate technologies (3 built and field tested) and nine innovative idea entries were sent to IGNITE Awards by National Innovation Foundation- India. The youth have developed products like firewood carrier, pedal powered washing machine, hybrid smokeless chulha, retractable bicycle wind shield, tailoring lamp, etc. The training to these youngsters is focused on developing their critical and design thinking so as to be able to solve their immediate problems using their own creativity.
Selected for Best Youth Award 2016 (Nal Izhaigar Virudhu) at the international city of Auroville (Near Pondicherry) by Ilaignarkal Education Centre for this project