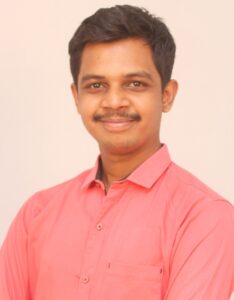 In rainfed areas, farmers are not able to feed green fodder to the cattle throughout the year, and in India, the green fodder deficit is around 23%. Farmers' lands are becoming infertile using harmful pesticides, lack of land and water availability.
AutoStudio has made a smart Solar Operated Hydroponics Fodder System, using which Farmers are able to grow green fodder at home. No need to engage their farmland. In the 24 tray setup, AutoStudio can grow up to 30kg of green fodder per day, which requires just 16 sq. ft of area and less than 20 liters of water per day. Talking about the benefits of using Hydroponics Technology, cattle stays healthy, increase in milk fat, and quantity.
These problems identified and the result of our products are useful not only for first-time use as well as recurring usage and need for small-scale farmers, self-help groups (women entrepreneurs) who are into cattle feed, milk, animal grow of sheep, goat, etc. This segment is huge and the requirement is recurring all over India. Currently working in Karnataka, Andra Pradesh, Telangana, and Maharashtra State, and installed 120+ Solar Operated Hydroponics Fodder Units and 1000+ Multipurpose Sprayer Machines throughout India.