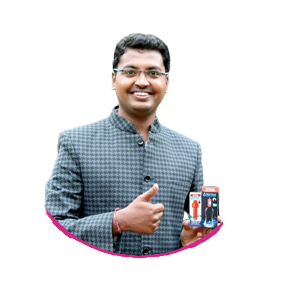 In many places in India or across the world, safe or pure drinking water is a big concern for most. The NirNal Water Filter-Reusable water bottle/tap with integrated disposal filter.
"Nirnal Water Filter" Purity in your pocket – A flexible portable water filter device includes an approach for filtering unfiltered ground/ tap water within the bottle or can be connected to the tap. This device has a porous housing that contains activated carbon, ultra-filtration & other filter materials (such as polypropylene cotton, filter paper, colloidal silver, etc.) and can be attached and removed from a water bottle as a unit. The portable water filter device is fluid-tightly attached to the bottleneck or tap. This portable water filter device is designed to be in any PET plastic water bottle generally available, as well as a tap. Water is filtered when pressure is generated by squeezing the bottle. The pressure forces the bottle cavity through the filter along an axial filtering flow path, designed for the removal of a variety of biological, organic, or inorganic contaminants. Drinkable filtered water comes out through a spout. The device is expected to purify water up to 1500 liters, after which, the filtered water will stop coming through the spout.
More than 2,00,000 portable water filters have been supplied to Government, Schools, Farmers, defense personnel, athletes, and Laborers in India. 2000+ Filters supplied to Indian Army, CRPF Commando & INS Vikramaditya. Recently, more than 10,000 Filters were given to Assam Floods, Maharashtra & Karnataka. Portable Filters were supplied to Mumbai police during the Covid Pandemic in 2020. The filters have also been supplied to Africa, Singapore, Indonesia, Qatar, the USA, and many other neighboring countries.